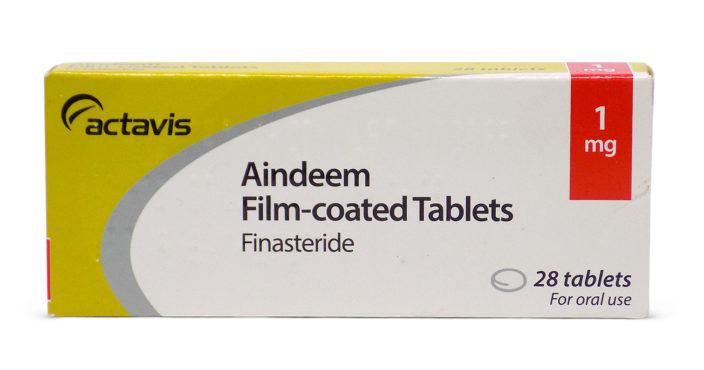 Actavis bought by Accord
Actavis UK & Ireland rebranded to become Accord Healthcare in 2017, and has now discontinued Actavis Aindeem branded generic finasteride 1mg (packs of 28 and 84 tablets). This has had a knock-on effect on UK supplies of other finasteride 1mg brands, as not all manufacturers offer the 84-tablet pack size, creating further demand on the smaller 28-tablet pack sizes.
The new EU Falsified Medicines Directive is also now in effect (February 2019) and the new packaging requirements has also contributed to production delays.
Read in full