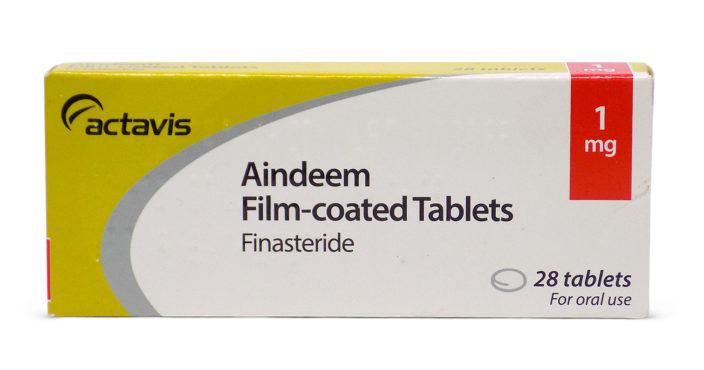 Actavis bought by Accord
Actavis UK & Ireland rebranded to become Accord Healthcare in 2017, and has now discontinued Actavis Aindeem branded generic finasteride 1mg (packs of 28 and 84 tablets). This has had a knock-on effect on UK supplies of other finasteride 1mg brands, as not all manufacturers offer the 84-tablet pack size, creating further demand on the smaller 28-tablet pack sizes.
The new EU Falsified Medicines Directive is also now in effect (February 2019) and the new packaging requirements has also contributed to production delays.
Dr Fox, like many other UK online clinics and pharmacies, has found it challenging to secure reliable supplies. Currently (July 2021) either Accord finasteride 1mg or Relonchem finasteride 1mg will be supplied. All medicines supplied by Dr Fox are UK licenced.
Other brands of generic finasteride 1mg licenced in the UK include Mylan and Milpharm/Aurobindo. Higher cost branded Propecia is also available.