Our team
Dr Fox Pharmacy employs only UK-based and UK-certified doctors, pharmacists, and customer support staff. Prescribing doctors are experienced GPs who also work in the NHS. All staff work as part of a team and undertake bespoke training to deliver care online.
Clinical staff
Administration staff
---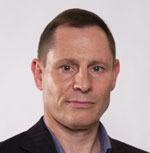 Dan Broughton
Technical Director & Data Protection Officer
Dan is responsible for the digital delivery of services and is supported by a team of developers and server engineers. Dan has been designing, deploying, managing, and marketing website projects since 2000.
LinkedIn profile
---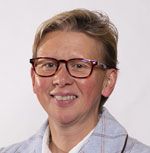 Suzanne Allan
Senior Administrator & Governance Officer
Suzanne has worked in Health, Housing, and Social Care for over 25 years, many of these at Manager or Director level, and has been involved with Dr Fox since inception (2010) overseeing the administration team and governance issues.
---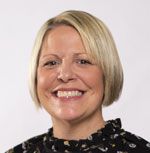 Nicola Spiller
Administrator
Prior to joining the Dr Fox team Nicola worked in the pensions industry for 19 years, and also as a Health Advisor for the NHS 111 service for 9 months. Nicola is also a member of the Harlequins Junior RFC committee and their Safeguarding Officer.
---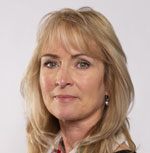 Lynn Roach
Administrator
Lynn has 15 years experience as an office manager in a veterinary practice, and 18 years experience as a medical secretary working in NHS Hospitals, private clinics, and more recently GP practice.