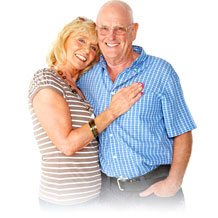 General health
Dr Fox provides a convenient, fast and confidential online private prescription service for a range of routine prescription medicine.
Simply complete a short health questionnaire, select treatment required, register order and pay – a doctor will review the order. Medicine is posted from a UK pharmacy.
The service compliments and does not replace NHS services – if you agree, Dr Fox can notify your GP of treatment supplied.