What is a New Year's Resolution?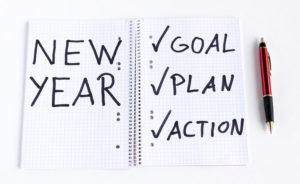 At New Year on 01 January, we set ourselves personal goals for the coming year. Read on and be inspired!
What's your New Year's resolution? Listed below are some great ideas for a healthy New Year!
Good health – a new year, and a new you!
My biology teacher once said to my class at school:
YOU are representative of everything you have ever put into your mouth!
Everything you put in your mouth has consequences – whether it's food, alcoholic drinks, cigarettes, or drugs/medicines. Read in full