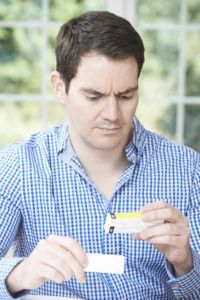 One of the most common questions associated with sildenafil and other PDE-5 inhibitors is how long does it last?
As soon as a potential patient thinks of taking medicine for erectile dysfunction the practical questions come into play:
who can take it?
what is the drug composed of?
when should you take it?
how long does it last?
Though specific questions or concerns should always be discussed with a doctor, it never hurts to be informed about any medicine you are thinking of taking. Read in full