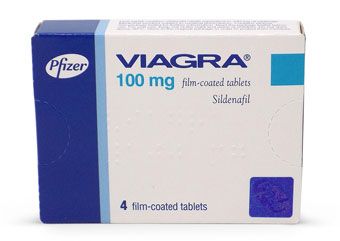 Men who live or are visiting London and wish to obtain Viagra to treat erectile dysfunction have several options.
Book an appointment with your regular doctor: the generic version of Viagra only is available on the NHS (1 tablet per week).
Book an appointment to have a consultation with a trained pharmacist.
Buy online from a regulated online clinic such as Dr Fox, with delivery direct to your door (or hotel).
Pay for a prescription online using the Fast Doctor service, and collect and pay for the medicine at your chosen local pharmacy.