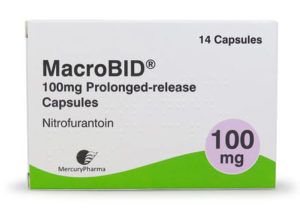 Sadly, cystitis is incredibly common in women. Around 10–20% will get at least one attack of cystitis in a lifetime. The symptoms can be extremely unpleasant, and you may be desperate for help – and fast. Some women have recurrent urine infections, which can be very troublesome and annoying.
This information below is only for women with a suspected urine infection, and for stand-by non-urgent antibiotics.
If men think they may have a urine infection, this needs a totally different approach.
Read on to find out all you need to know about urinary tract infection, antibiotics and stand-by treatment.
Read in full