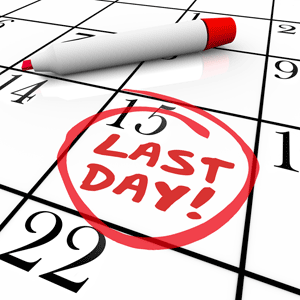 What should you do if your period is due during your holiday at the beach? You want to be frolicking in the waves without having to worry if your tampon string is showing! You may be looking forward to a romantic weekend with your long distance love or have a sports event coming up and there's just no way you can do it with menstrual cramps; there are a number of reasons why women want to delay their periods.
Norethisterone is a way to delay your period for up to 17 days, but as with any medication that alters your body's natural functions it should be used with care. Read on to learn more about possible side effects and whether period delay with norethisterone is right for you.
What is norethisterone?
Norethisterone is closely related to the naturally occurring female hormone progesterone. It belongs to the group of medicines called progestogens. Norethisterone tablets can be used to treat painful or every heavy periods, certain female cancers, symptoms of PMS, endometriosis and other conditions. They can also be used to delay periods on special occasions. Read in full