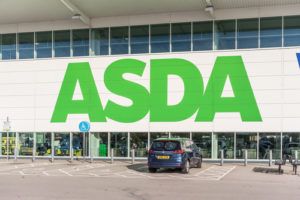 ASDA is now (September 2018) not the cheapest option to buy Malarone anti-malaria tablets, and it may not be the most convenient option for many people either.
ASDA sell Malarone tablets for £1.25 each and provide the choice of branded GSK Malarone or non-branded generic Malarone (atovaquone/proguanil). Both are medically identical and equally effective (no anti-malaria tablet is 100% effective).
How to buy from ASDA
To buy Malarone from ASDA you will need to:
Find a local branch with an in-store pharmacy.
Book an appointment with the pharmacist at the ASDA store (for each person requiring tablets).
At the appointment complete a medical questionnaire (10-15 mins).
The pharmacist will assess your information and dispense the appropriate tablets.
Order online with fast delivery
Dr Fox provides a convenient mail order option for £1.09 per tablet (plus small prescription fee and P&P). Read in full