A more environmentally friendly inhaler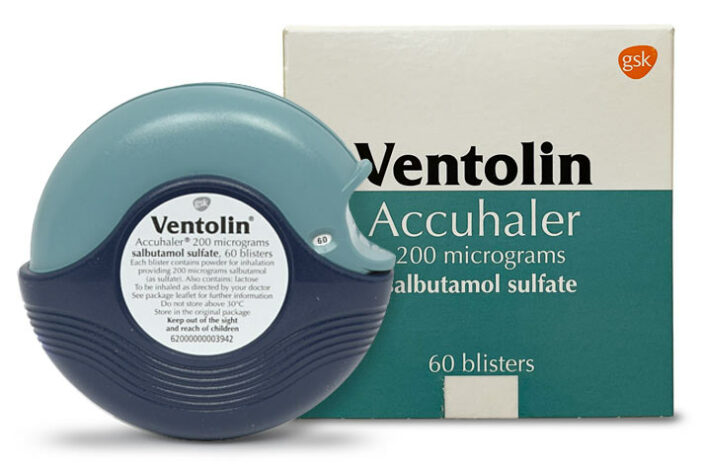 Dr Fox can now supply Ventolin Accuhaler – a dry powder breath-actuated salbutamol inhaler (£8.95).
A dry powder inhalation device means there is no need for aerosols, which can be harmful to the environment. Non-aerosol inhalers have a significantly lower carbon footprint. Changing to this type of inhaler reduces greenhouse gas emissions and has 30 times the environmental impact of planting a tree.
Read in full