A more environmentally friendly inhaler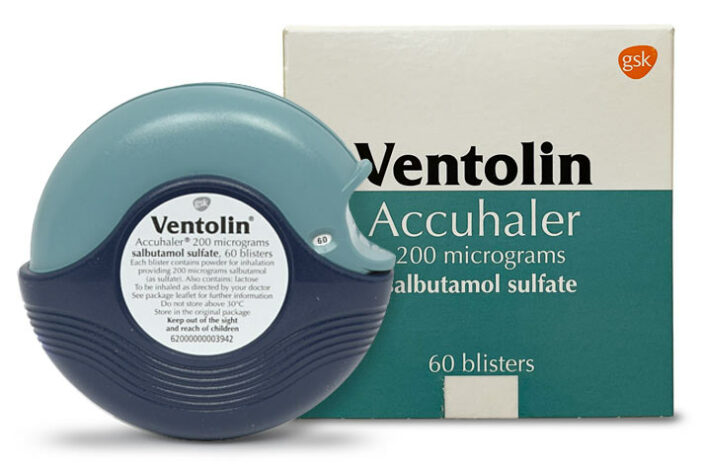 Dr Fox can now supply Ventolin Accuhaler – a dry powder breath-actuated salbutamol inhaler (£8.95).
A dry powder inhalation device means there is no need for aerosols, which can be harmful to the environment. Non-aerosol inhalers have a significantly lower carbon footprint. Changing to this type of inhaler reduces greenhouse gas emissions and has 30 times the environmental impact of planting a tree.
One dose (up to 4 times daily) of the Ventolin Accuhaler contains 200 micrograms of salbutamol – twice that of the Ventolin Evohaler which contains 100 micrograms in each puff.
Further information including how to use the inhaler, cautions, and possible side effects are detailed in the manufacturer's Ventolin Accuhaler patient information leaflet.
Patients that wish to switch to using an Accuhaler should first consult with their GP surgery.
Read medical information and complete a medical questionnaire to order online from Dr Fox. Your GP will be informed of supply and regular asthma check-ups at your GP surgery must be maintained.