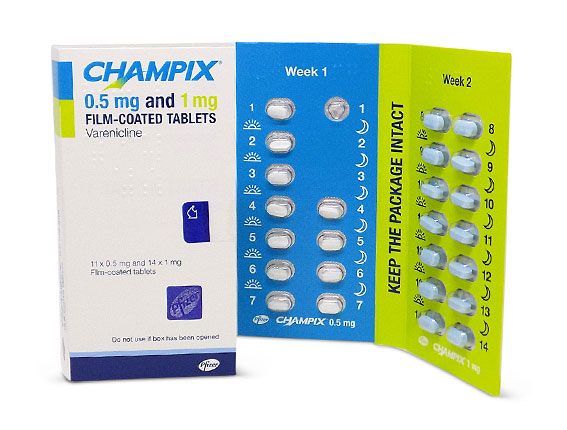 Not yet. Champix is the only brand name of the drug varenicline currently available in the UK or the EU. Champix was patented in 2006, and remains under patent until September 2021 in the UK/EU – in the USA it is patented until 2020 under the brand name of Chantix, so a generic cannot be legally sold until the patent expires.
The active medical ingredient in Champix is called varenicline. Varenicline is the generic name of the product.
Champix is prescription-only medicine.
Read in full