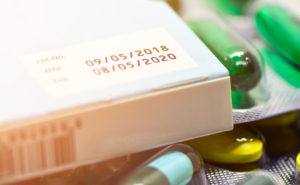 We are all familiar with 'best-before' and 'use-by' dates on food. Medicines are very similarly labelled.
If you look at the packet of your most recent medication, you will see stamped on it somewhere, an expiry date. But what does this expiry date really mean?
Although generally not recommended, we may sometimes choose to eat certain foods beyond their 'best before' date. But can we do the same with medicines?
Is it really necessary to throw away, and waste, unused medicines?
Read in full