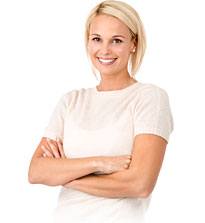 Women's health
Dr Fox provides a convenient, fast and confidential online private prescription service for a range of routine health issues affecting women.
Simply complete a short health questionnaire, select treatment required, register order and pay – a GP will review and authorise your order. Medicine is posted direct from a registered pharmacy.
Read what some of our nearly 100,000 patients have to say about the service: independent customer reviews.