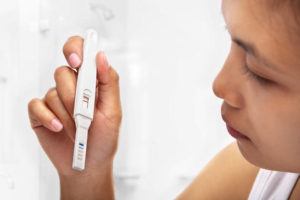 Is the pregnancy test positive or negative?
When to do the test?
What to do next?
Wondering if you might be pregnant can be a difficult time. You may be either desperate to be pregnant, or desperate not to be pregnant – but either way, you want to know as soon as possible – and be sure of the result.
Read on and see what pregnancy testing is all about, how and when to test, and what the results may mean.
Read in full