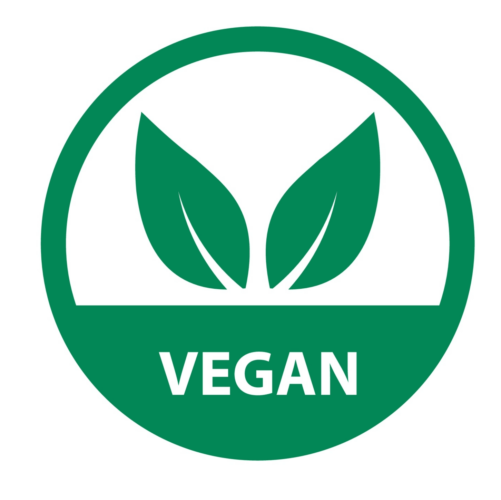 Veganism is a way of living which seeks to exclude, as far as possible and practicable, all forms of exploitation of, and cruelty to, animals for food, clothing or any other purpose.

The Vegan Society
Vegan diets have become increasingly popular, because of ethical, environmental, or health reasons. A vegan diet excludes all animal products, including dairy and eggs, either replacing products with vegetable and fruit based look-alikes, or eating a completely different type of diet which may include raw fruits and vegetables.
When it comes to medicines, it is more difficult to make a choice which is true to pure vegan principles and for your own health you may find that you do need to take a medicine which is not totally vegan. It is important to do your research carefully and to be clear of your own red lines. Your decision should then be taken in consultation with your doctor.
Read in full