Licensing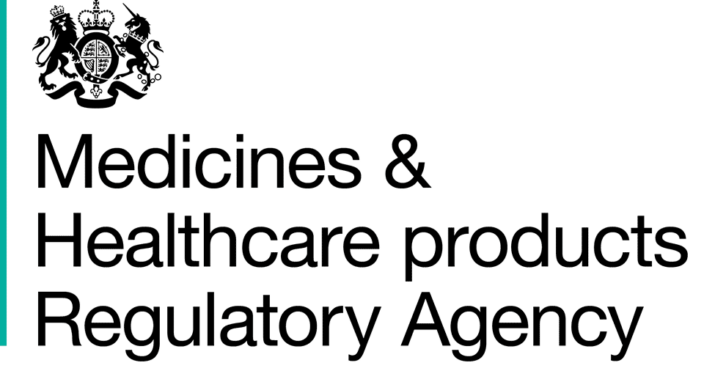 Every medication supplied in the UK goes through a strict process of development and monitoring to ensure it is effective and safe. Once it has passed clinical trials the drug manufacturer can apply for a licence. This licence is only for the problems that it has been used for in the trial and shown to be effective for. All medicines used in the UK must have a licence before being issued to patients. This is done by the Medicines & Healthcare products Regulatory Agency (MHRA) in the UK.
Fortuitous findings
Sometimes, during the trials, other benefits of the drug are found such as when sildenafil was first trialled for heart failure patients but found to help those patients with erectile dysfunction (ED). It then went through further trials for ED and Viagra was born. Amitriptyline is another medication that was first used as an antidepressant but subsequently found to be helpful in those patients taking it for neuropathic pain so further trials were done to identify the best dose for this and a licence for this was established at a lower dose than used for depression.
Off label uses of medication
Other drugs have a licence for certain conditions, such as acetazolamide for glaucoma, abnormal retention of fluids and epilepsy but has been widely used since the 1980's for the prevention and treatment of acute mountain sickness (AMS). It has a licence in other countries for AMS, such as the USA, but trials have not been carried out in the UK for this and so it is 'unlicenced' for this condition. There are plenty of trials carried out to show it is effective for AMS and safe to use, so UK doctors prescribe this 'off label'.
We are often asked about providing medications for problems that the medication does not have a licence for, such as melatonin 3mg for insomnia or shift workers, finasteride for trans men or Vaniqa for trans women. If there is not a licence for these conditions and it has not been used extensively, then this needs to be undertaken in clinics where the effect of the medication can be monitored and we are unable to prescribe at Dr Fox.
Off label dosing regimes
The dosing regime of a medication can also be used 'off label' such as the combined contraception pill. In the original trials it was used for 21 days with a 7 day break and this is what the licence was approved for and is written on the patient information leaflet. However, years of research have shown it is safe and effective to use in different regimes, such as taking it continually or tricycling. This is backed up by the Faculty of Sexual and Reproductive Healthcare.
Guidance on using off label medicines
When medicines are prescribed 'off label' the General Medical Council (GMC) advises that the doctor takes responsibility for the prescribing. They should be satisfied that an alternative, licenced medication would not be effective and be confident that there is sufficient evidence for its use and provide this information to the patient. If there is sufficient evidence for the use of a medication 'off label' it may not be necessary for the prescriber to draw attention to this but it is good practice to give patients as much information as they require to be confident in the use of a medication.
Further information