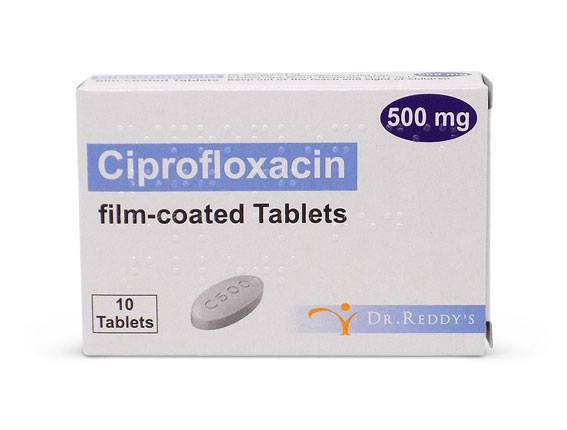 February 2019: Public Health England's antimicrobial prescribing guidance no longer recommends fluoroquinolones (ciprofloxacin) for standby treatment of travellers' diarrhoea, due to increasing resistance to these antibiotics in some parts of the world.
National Institute of Health and Care Excellence (NICE) and Public Health England recommends standby azithromycin for patients at high risk of severe illness should they develop travellers' diarrhoea or those visiting high-risk areas.
As a result Dr Fox has withdrawn supply of ciprofloxacin for travellers' diarrhoea, and provides the recommended alternative azithromycin only.
---
Advice for travellers
---
Antibiotic guardianship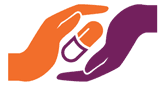 To combat antibiotic resistance please:
Only use antibiotics when needed
Never share antibiotics
Always complete course as instructed
Take unused medicine to a pharmacy for disposal