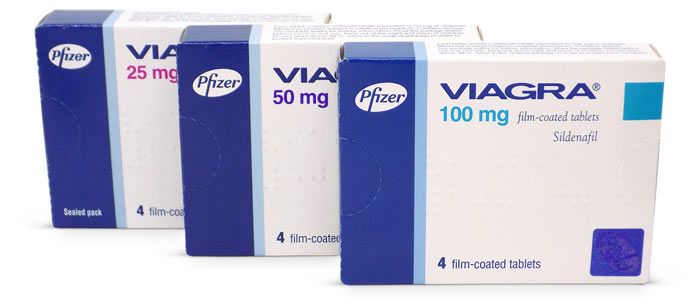 Despite the fact that Viagra lost it's patent in June 2013 allowing for lower cost generic Viagra called sildenafil (the name of the active ingredient in Viagra) to be licensed and legally available in the UK and many EU countries, the price of Pfizer branded Viagra has remained high.
For those that can afford it, the Viagra brand provides a sense of confidence that they are using a supposed superior product, even though generic Viagra (sildenafil) is identical in medical terms (although different cosmetically).
Pfizer even produce their own version of generic Viagra at a slightly lower cost, which should assure most men that generic versions are equally effective as branded originals. Licensed generic medicines are subject to extensive checks.
Whether branded or generic there are many options to buy treatment for erectile dysfunction in the UK. Read in full