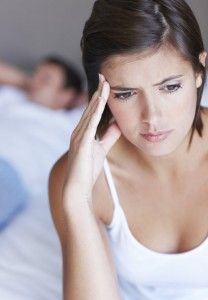 New NHS guidelines allowing teenage girls to stock up on the morning-after pill has sparked Government fears the move could lead to promiscuity.
The morning-after pill has always been a prickly issue and political hot potato, but the National Institute for Health and Care Excellence (NICE) will make the announcement this week.  Patients' groups and campaigners have responded with anger and outrage and the Health Secretary, Jeremy Hunt, has also expressed concerns.
Current guidelines for GPs and chemists states under 25s, which includes girls under 16, can obtain the morning-after pill readily and in advance of sexual intercourse, without parental knowledge or consent. Providing 'emergency contraception' does not presently apply, but the new guidance will let women obtain the morning-after pill in bulk for the first time.
NICE originally suggested the move four years ago but it was delayed due to fears it would encourage unprotected sex and promiscuity and lead to increased rates of sexually transmitted diseases. Read in full