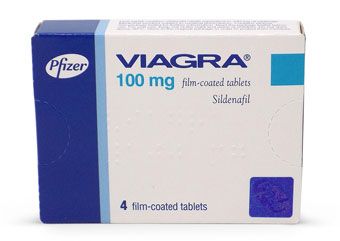 Men who live or are visiting London and wish to obtain Viagra to treat erectile dysfunction have several options.
Book an appointment with your regular doctor: the generic version of Viagra only is available on the NHS (1 tablet per week).
Book an appointment to have a consultation with a trained pharmacist.
Buy online from a regulated online clinic such as Dr Fox, with delivery direct to your door (or hotel).
Pay for a prescription online using the Fast Doctor service, and collect and pay for the medicine at your chosen local pharmacy.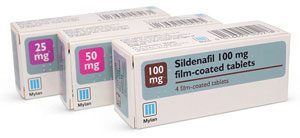 Viagra is a popular lifestyle drug that helps men gain and retain an erection for intercourse. It is currently available only on prescription however Viagra Connect is available without prescription Spring 2018.
The generic version of Viagra, sildenafil, is also available at much lower cost, from 97p per tablet.
All men with erectile dysfunction should consult their regular doctor before obtaining treatment online.
How does the Fast Doctor service work?

Men visit www.fastdr.com and choose a local pharmacy in London where they wish to collect and pay for Viagra.
Complete a medical consultation online (read medical information and answer medical questions).
Choose treatment required, register and pay £5 for a prescription online.
Your prescription will be approved same or next day, usually within a few hours.
Collect and pay for Viagra at your chosen pharmacy in London.
The service is fully registered and regulated in the UK by the Care Quality Commission and General Pharmaceutical Council.
Where in London can I buy Viagra?
There are over 100 pharmacies signed-up to the Fast Doctor service across London, from Hounslow to Romford, Edgeware to Bromley, Enfield to Corydon, and Heathrow to Canary Wharf – plus the central London boroughs.