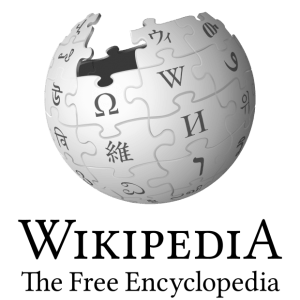 A study has revealed that Wikipedia – the most popular online resource encyclopaedia – contains errors in nine out of its 10 health entries.
The shocking revelation has led medical experts to advise that using Wikipedia to diagnose medical problems should be treated with extreme caution.
Authors of the research, published in the Journal of the American Osteopathic Association, compared condition diagnoses for heart disease, depression, diabetes and lung cancer between peer-reviewed medical research and Wikipedia entries.
The conclusion was that the majority of Wikipedia's articles contained "many errors".
Wikipedia defends itself
In its defence, Wikimedia UK – the British arm of the online resource – said people should consult their GP first if they have any health concerns and should not use Wikipedia as a primary resource to diagnose conditions.
Wikipedia – the sixth most popular site on the internet – is a charity that comes in 285 languages and contains 30 million articles. It is unique in that it can be edited by anyone, although the medical pages themselves are regulated, checked for accuracy and updated by volunteers from the medical profession.
Diagnosing online has always been a contentious issue – people who habitually do it are often referred to as cyberchondriacs – and the new revelations have raised further concern about the site's open-access format and its reliability.
The study, which does not take into account Wikipedia leaving out information, estimated that up to 70% of medical students and physicians use the tool.
A myriad of medical contradictions
Some of the most common conditions in the US, including asthma and back problems, were scrutinised with 90% of the entries contradicting current medical research.
Dr Robert Hasty of the Wallace School of Osteopathic Medicine in North Carolina said that, although Wikipedia is a convenient research tool people should not use it as a primary resource over their GP because "the articles do not go through the same peer-review process as medical journals".
Wikimedia UK stated it had already launched a project to help improve the quality of health and medical articles on the site by pooling the knowledge of medical experts, finding credible sources and making the entries more accurate.
Wikipedia did express concern at the relatively small sample used to form the conclusion of the research, and stressed the importance of consulting a professional GP rather than using Wikipedia as a medical substitute.