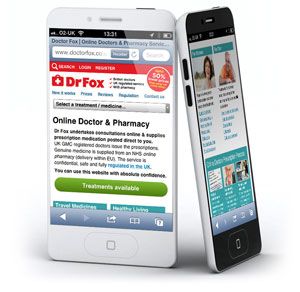 Dr Fox has now implemented a small screen version of the www.doctorfox.co.uk website to help the increasing number of visitors accessing the service using mobile phones.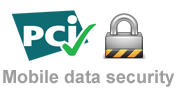 All patient data, consultations, order details and payment processes are encrypted and secured to the same high level as our normal (desktop) version.


Visit www.doctorfox.co.uk with your smartphone's browser or scan the QR code to the left.