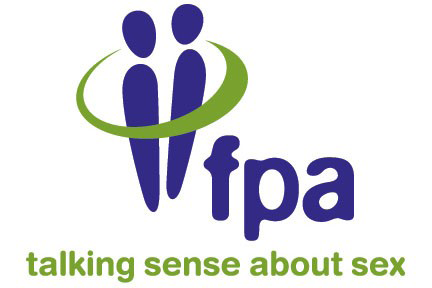 Are you looking after your sexual health? As this week is Sexual Health Week – it's time to start thinking about it.
Chlamydia, genital herpes, HPV, gonorrhoea, syphilis, LGV and HIV – there are plenty of STIs waiting to infect you and it's important that sexually active people of any age don't ignore their risk.
The Statistics
Many STIs have unpleasant symptoms, while others are sneakier with less obvious symptoms or even none at all. Some can lead to infertility and other long-term health issues, if left untreated.
In 2012, new STI diagnoses rose by 5%, taking the figure even closer to half a million diagnosed cases. Although it's thought that the increase is due to an improvement in data collection, the high number still shows that a large number of people are putting themselves at unnecessary risk of STIs, through unprotected sex.
The Advice
In order to protect your sexual health, you should be practising safe sex – especially with new partners – in combination with regular sexual health check-ups.
For more information on STIs, their symptoms and how to get help, have a look at What You Need To Know About STDs.
If you think you could be at risk of an STI, talk to your GP or sexual health clinic. The only way to know for sure is to get tested.
Check out our complete Guide To Contraception for more information on how to prevent pregnancy and protect your sexual health.
The National Campaign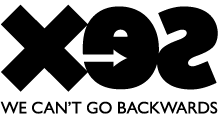 In response to last year, the charity FPA in partnership with Brook, launched the 'We Can't Go Backwards', which is looking at the effect of NHS cuts on sexual health services across the UK.
FPA's Acting CEO, Dr Audrey Simpson OBE, says,
Control over our fertility, safety from sexually transmitted infections and access to good quality, unbiased information and support is all vital and helps us maintain safe, happy relationships. Help us chart the state of sexual health provisions in the UK, and we will continue to campaign on the public's behalf in our goal to provide world-class sexual health services.
Click here for more information and to join the debate.
Whether you're 16 or 60, if you're sexually active you should be taking care of your sexual health so that you can enjoy a happy and safe sex-life.