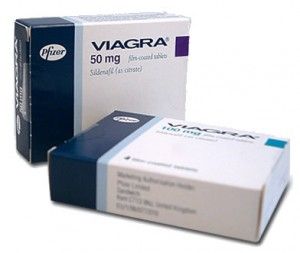 New statistics relating to Ireland's Health Service Executive (HSE) West area suggest that spending on erectile dysfunction drugs such as Viagra is on the rise. Within the area, it has been shown that Limerick has the biggest public spend, but across the whole area of HSE West, the spend has gone up by 13%.
These figures are from 2010, and they tell us that €167,000 more was spent during that year than a year previously. The total spend on these drugs in 2010 was €1.42 million.
The biggest group of patients receiving drugs such as Viagra were aged 55 to 64. They accounted for nearly 30% of the total spend, at €412,834. For patients receiving Viagra through the public system, they are limited to buying a maximum of 4 (Viagra or similar) per month. The figures revealed that people aged over 75 had also increased their share of the spend, up to 10%. This is an increase of three percentage points based on just three years earlier.
22.8% of the erectile dysfunction spend in the HSE West area went to Limerick. 19.6% was in County Galloway, 14.8% in County Donegal, and 11.7% in County Mayo. Other areas included in HSE West are County Clare (10%), Sligo/Leitrim (7.6%) and Roscommon (6%).
It was also demonstrated that as well as Viagra, Cialis was the other most popular drug to address the issue. Some experts in the area think that the monthly limit available to patients ought to be halved in the interests of cutting costs.
One thing that we do need to note from the figures is that we cannot say for definite how much of the money was being spent on drugs such as Viagra for erectile dysfunction, as it can also be used to treat other conditions such as pulmonary arterial hypertension.